Our range of services combines technologies, consultancy, operational support and skills transfers. What's the key to our approach? Helping you to master the whole data cycle:
Collecting contacts in a differentiated, multi-channel, ethical manner.
Centralising your customer data for loyalty-boosting digital marketing actions.
Boosting your customer insight through targeting, profiling, marketing scores etc.
Improving your messages and strategies with the help of concrete facts and test results.
Launching pertinent, data drive actions (customisation, marketing automation, life cycle management, real-time monitoring across all channels…).
Measuring your marketing performance and ROI.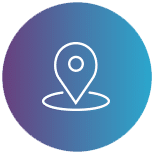 4
Offices in France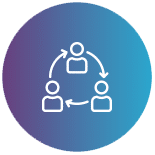 64
Employees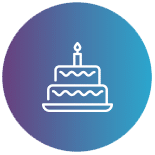 21
years of experience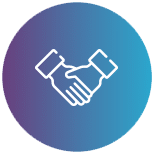 +2800
users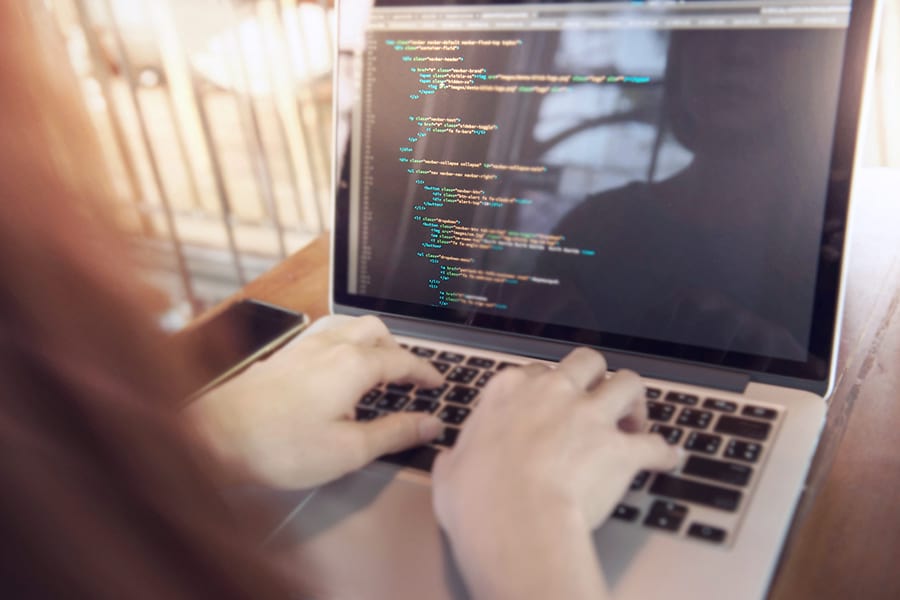 Multi-channel Digital Marketing Technologies
As technology developers since the year 2000, we offer a range of secure online tools available 24/7, allowing users to conduct email & SMS marketing operations, transactional email programmes and multi-channel marketing automation.
Operating via dedicated interfaces or interconnection platforms (ISPs / web services, connectors etc.), all of our tools are designed to facilitate the acquisition, enrichment and operational use of data, helping you to reach existing and potential clients with personalised communications.
Our IT expertise is constantly growing thanks to our dynamic internal research & development activities, as well as our numerous professional partnerships in France and around the world (anti-spam initiatives, security, improving and developing product features and functions etc.).
Support
In parallel with but independently of our technologies, we offer support services focusing on strategic planning, design and the deployment of marketing campaigns to your target audience, whatever channel you decide to use. Depending on your requirements, you can depend on regular or occasional support from our teams of experts:
Consulting: Auditing your marketing practices, personalised & operational recommendations, bespoke coaching, regular support… Boost your performance and get the most from every channel in your multi-channel strategy.
Production studio: HTML design, email deliverability optimisation, ergonomic structuring, campaign narrative and design (real time, kinetic, etc.)… Discover the full range of our technical expertise in the art of messaging.
Training: Become more autonomous and get to grips with the specificities of marketing and the techniques of email, SMS and digital marketing in general.